Tile Pattern - Op Art Design:
Vector drawn tile, could be used for textile design. Works as repeated image or in chaotic repetition. 
Original concept was created with Pantone cut paper, later redone in Illustrator to be fully editable. Inspiration from M.C. Escher, Op Artists, and Moorish mosaic tiles.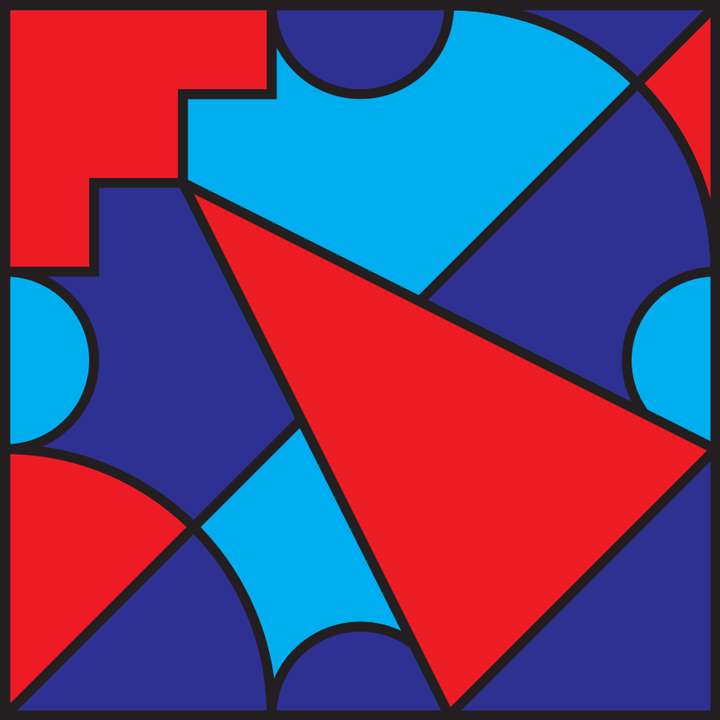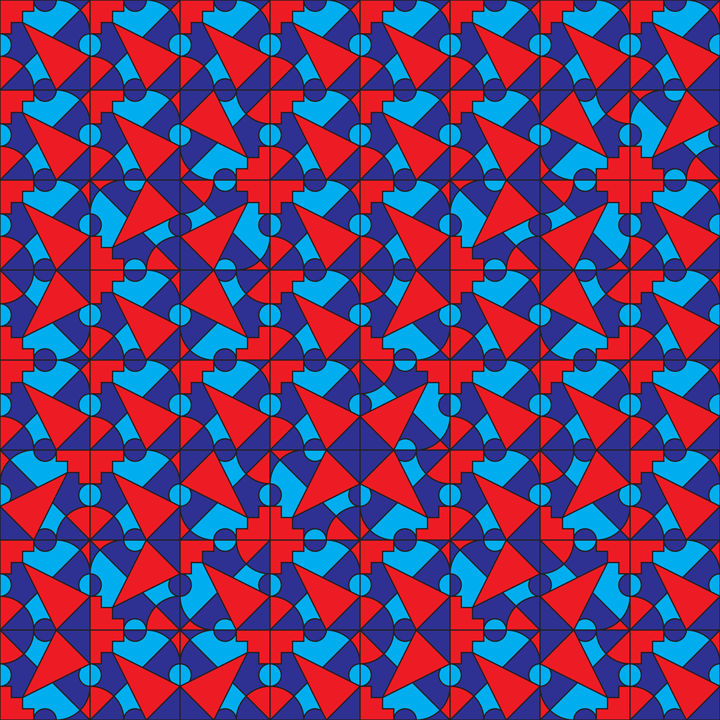 Mt. Fuji and Fujiyama - Poster Designs and Gift & Reward Cards: 
Posters created for and hung in the Mt. Fuji Southlands Aurora Mall location to announce opening of new Fujiyama location in Highlands Ranch. One of several freelance jobs for this VAL-U-ADS advertiser. Original poster dimensions 22"x26". Also created Gift & Rewards cards, and highway sign vector file used by CDOT.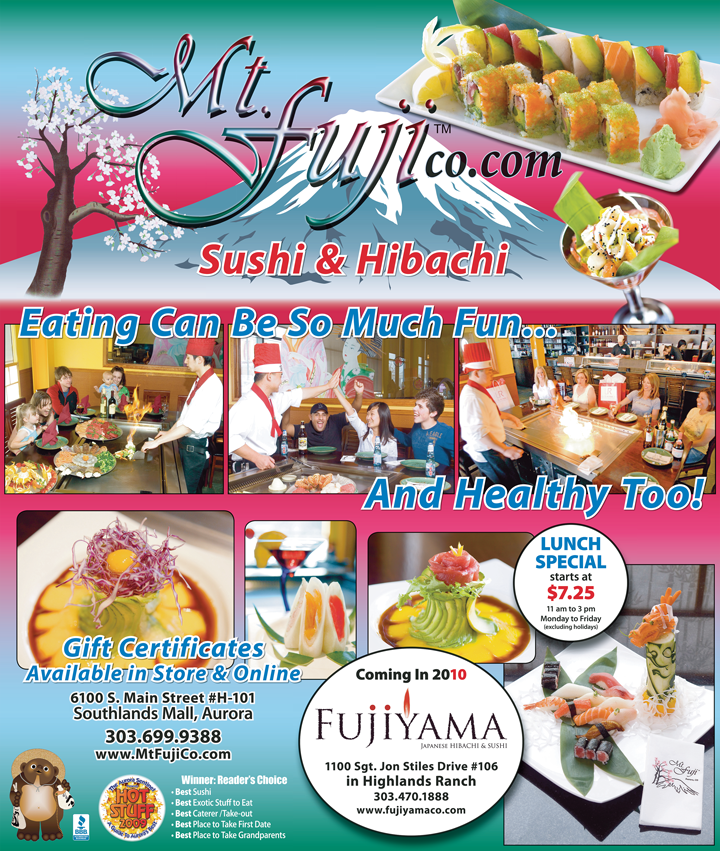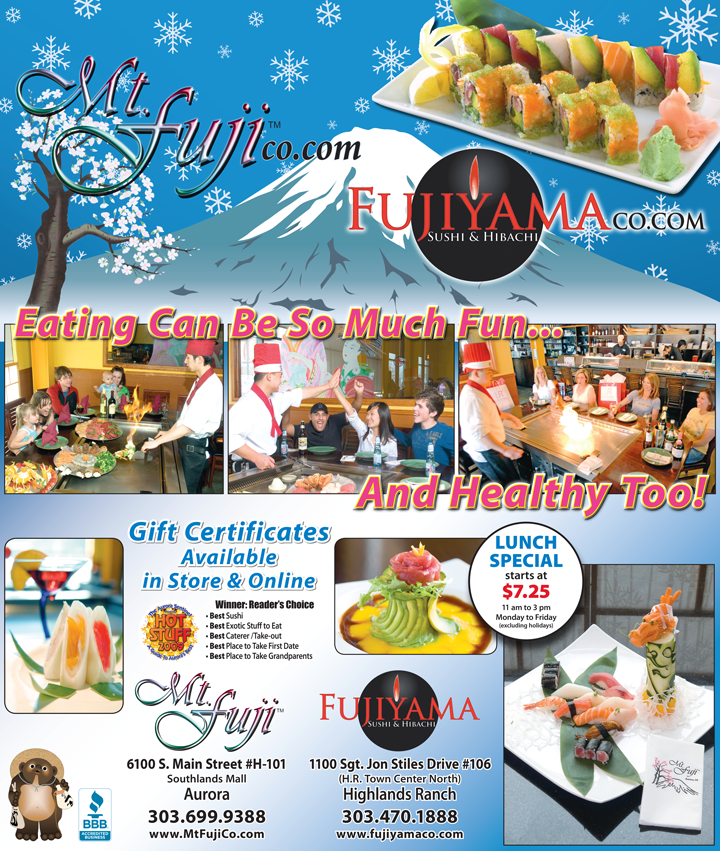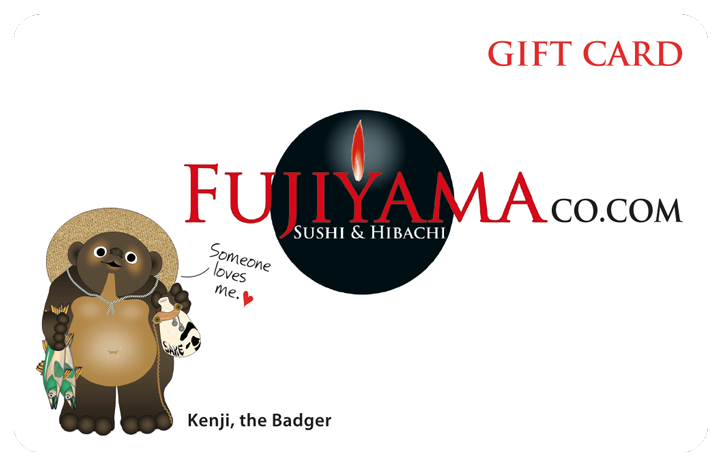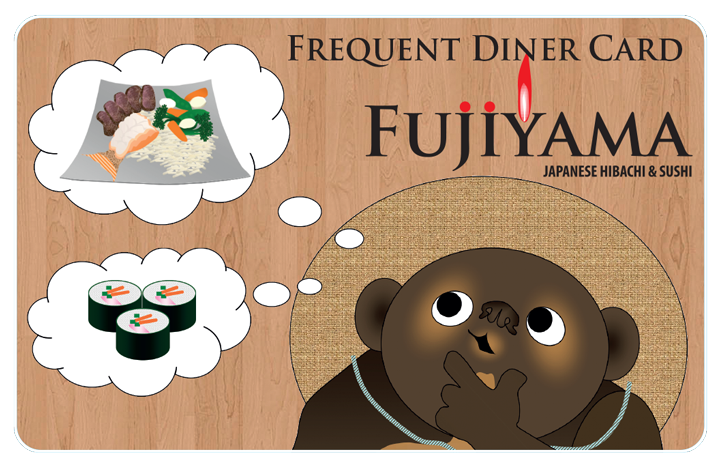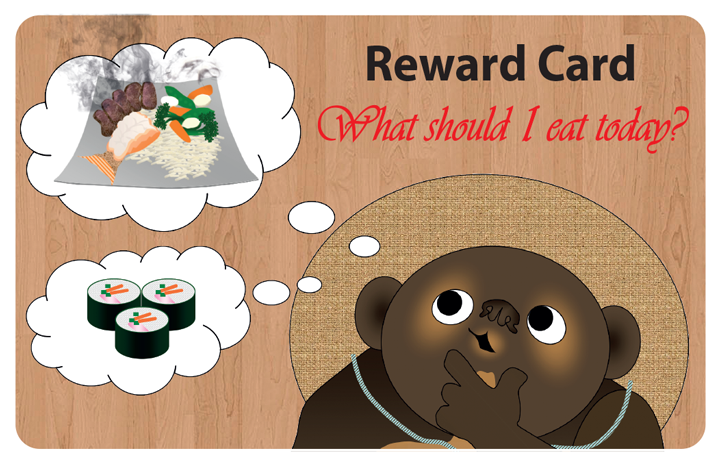 Desert Sun Sunscreen - Logo and Point of Purchase Product Design: 
Logo design for a new sunscreen line of products. Desert Sun would include sunblocking lotions and lip balms at high SPF factors. The products would be very effective at blocking UVA/UVB rays for best overall protection.
"For more than just the beach." is the slogan for the line. Most sunscreens were marketed with beach, tropical, or pool themes. However the sun can damage your skin anywhere it shines, more so at higher elevations.   Desert Sun is marketed as the anywhere sunblock, hence the slogan.
Design and layout done in Adobe Illustrator with Photoshop adjustment to the petroglyph image. 
Lip balm design has gone missing currently.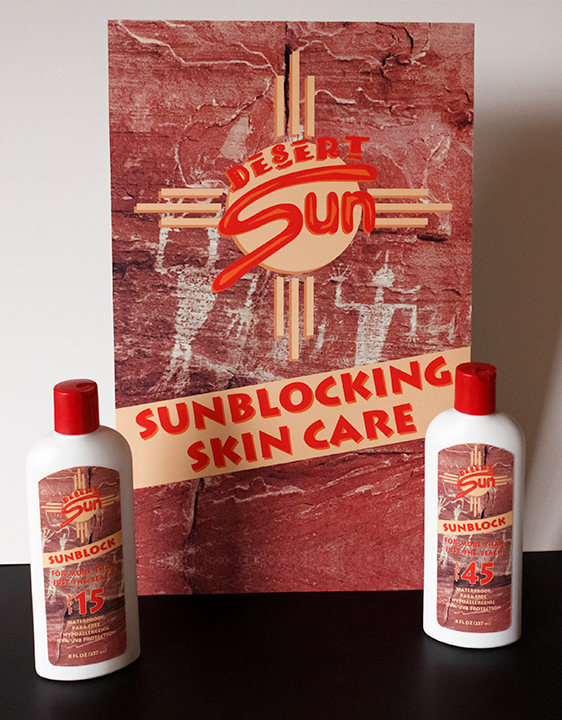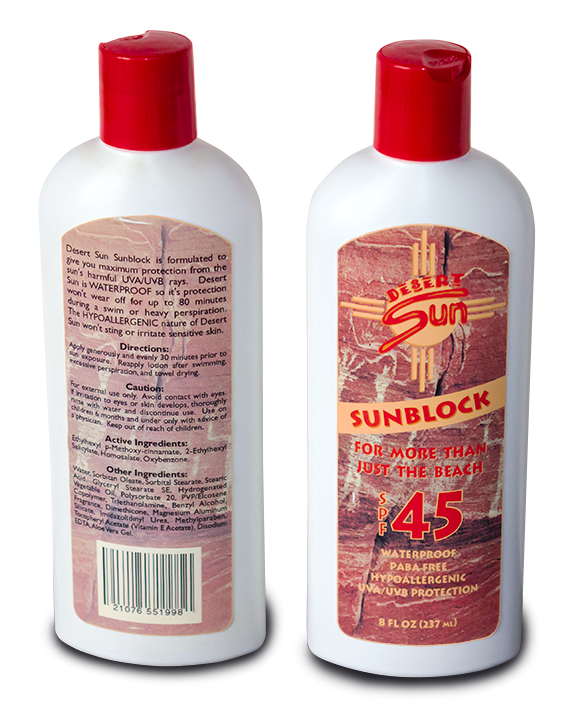 Assorted Other Project Examples: 
Antique Car Vector Illustration
- original done as pen and ink drawing, image shown is vectorized version.
De Stijl Poster Design
- original done in cut Pantone paper glued to black mat board 19' x 25', image shown is illustrator vector reproduction. Tribute to Piet Mondrian and the rule of thirds.
Train Pen & Ink Illustration
- pointillized illustration based off of a photo taken as a child.
Perspective Drawing
- Architectural illustration of a historic apartment building on 11th Ave in Denver. Rapidograph ink pen and gouache illustration on cold press illustration board 20" x 15".
CD Player Technical/Cutaway Illustration
- vector Adobe Illustrator cutaway of portable cd player.
Timeline Book Cover Concept
- hand-cut reflective paper for lettering of art history timeline project, created timeline inside book on reused perforated continuous print paper. Unique way to show distance of time on a larger scale. I received high praise for a new approach to the project.