Logo design and rebrand, used for advertising, signage, and business cards

Logo design used for advertising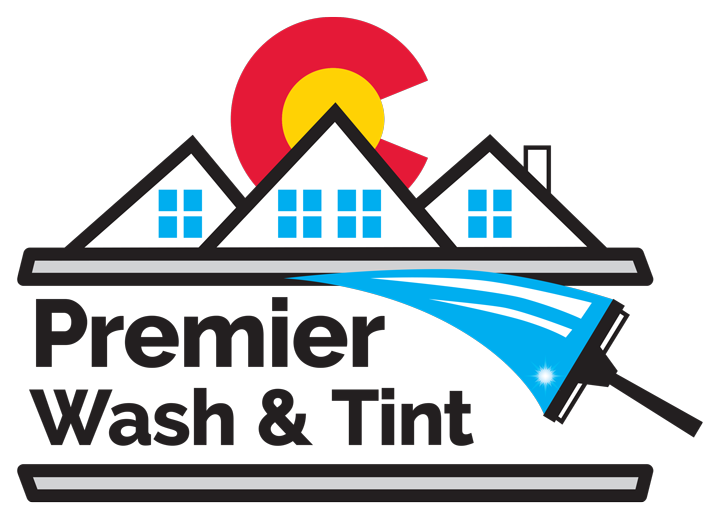 Logo design for branding, advertising, facebook, and more. Created this for a young entrepreneur who was looking for a visual identity with the feel of Colorado mountains for a home window washing service.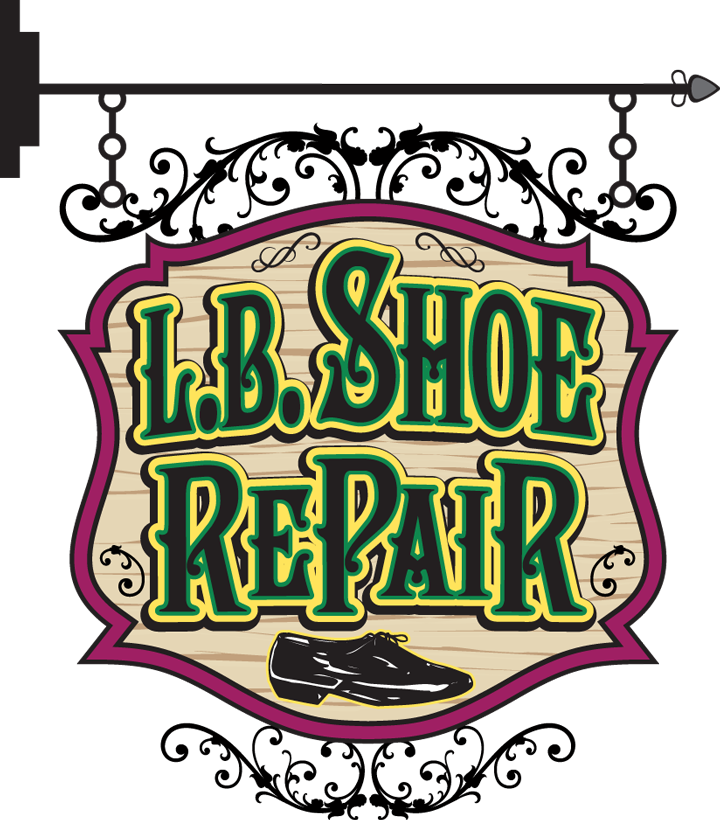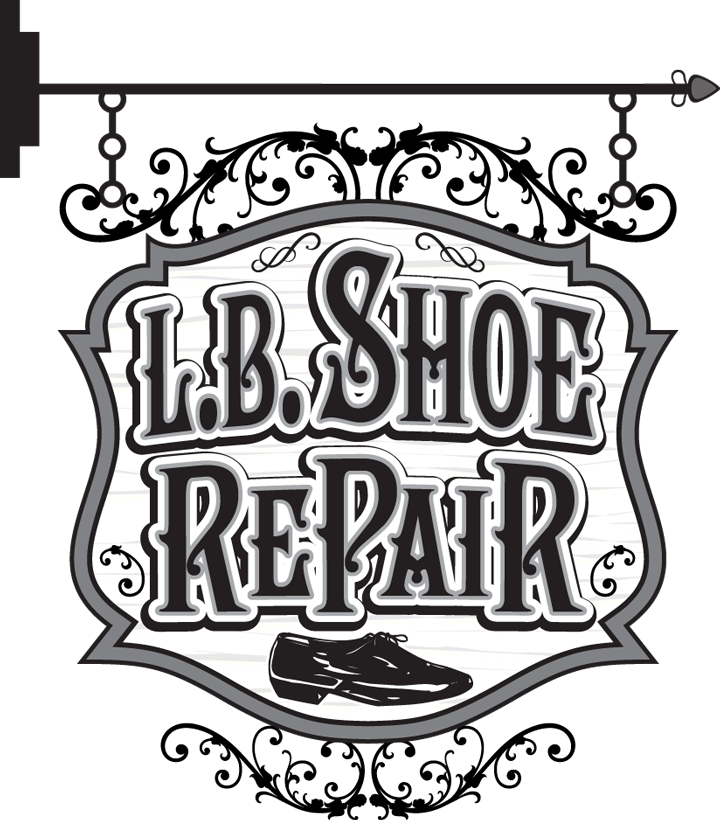 Logo design used for advertising and branding. Client wanted a vintage cobbler sign look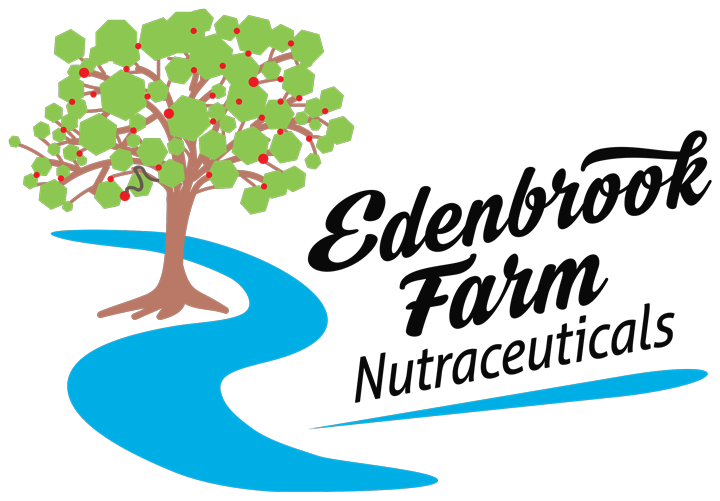 Edenbrook Farm Nutraceuticals
Logo design to be used for branding. Client requested a tree and brook for the design. Abstracted the tree to represent the Tree of Knowledge in the Garden of Eden, hence a small snake barely noticeable.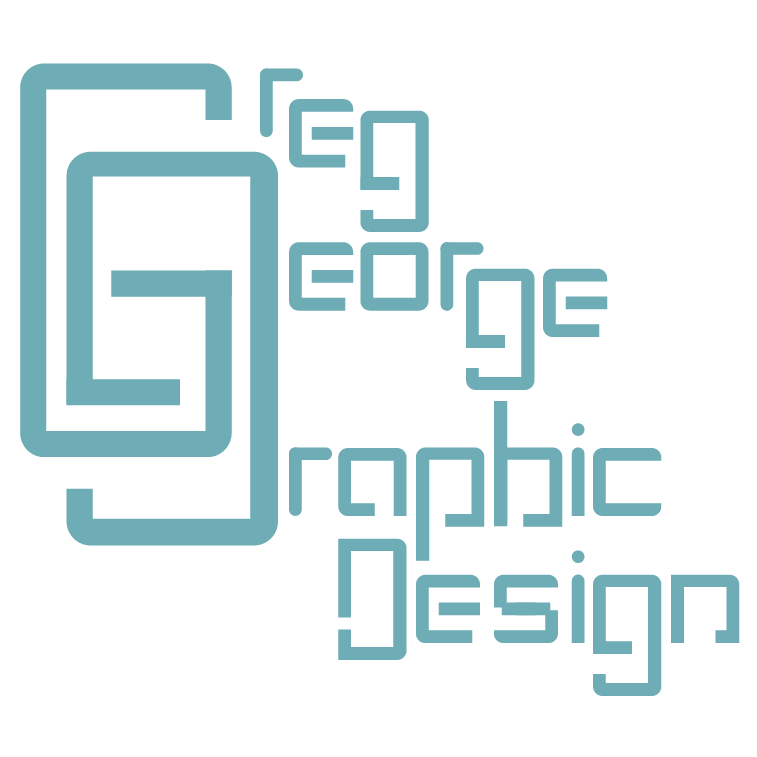 www.GregGeorge.com Personal Branding - Evolution of a logo design
Logo design for my website. Inverted letter G's with proportions of rounded edge shapes copied throughout. Early design start in red with transparency to see construct before merging path shapes. Flipped the www. to keep as a more squared logo shape and because I get tired of seeing www. despite most browsers no longer needing it and to be a play on 3 w's.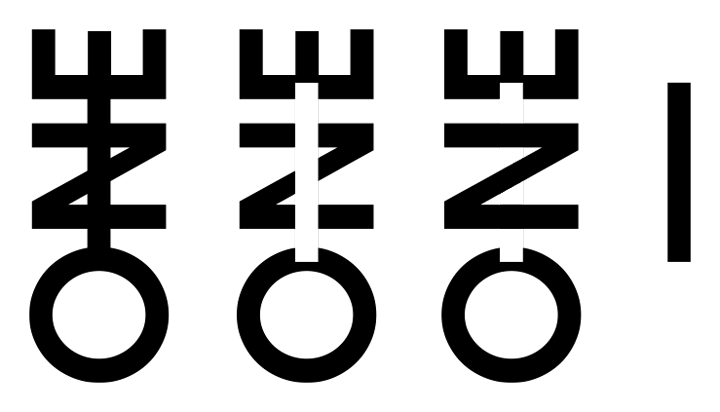 ONE 1 or ONEZ or 1 0 1 0 or One Zero 1 - Logo concept design
Simple logo concept design based on binary or a similar idea of 1's and 0's.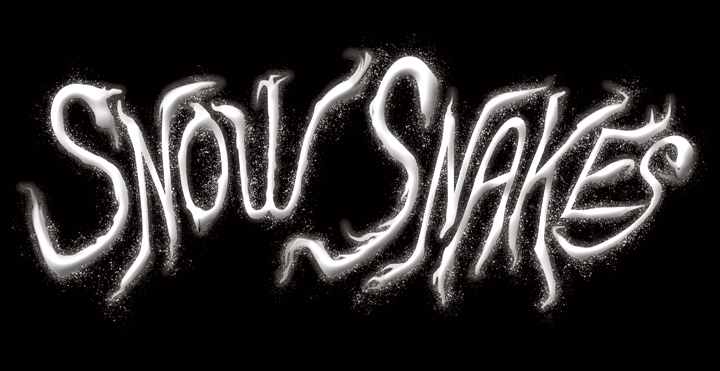 Snow Snakes - Logo concept design
Quick Photoshopped logo idea capturing the action of snow snakes, deadly predators of Colorado's winter roads. Possibly a T-Shirt design or a band name, only suitable on a dark background.